Apple has released a new update for old iPhones and iPads. The update is iOS 12.5.6 available for iPhone and iPad devices that did not have the iOS 13 update or later.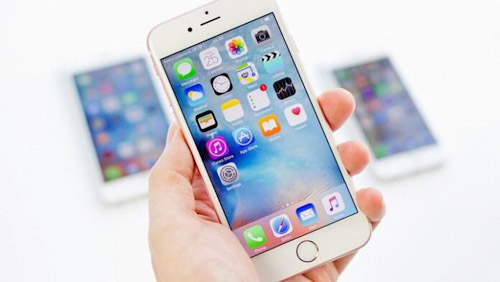 iOS 12.5.6 Update
The update is available for download on iPhone 5s, iPhone 6, iPhone 6 Plus, and iPod touch 6th generation. For iPads, the update is available for iPad Air, iPad mini 2 and iPad mini 3.
To download on older iPhones and iPads that are available for the update, go to Settings > General > Software updates.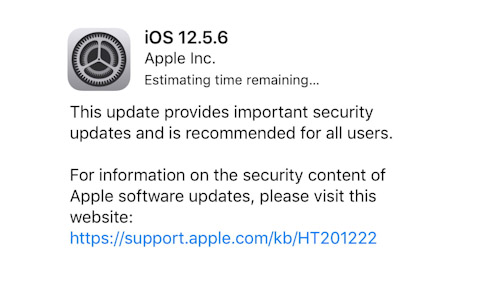 All the previously mentioned devices, the iOS 12 update was the last major update for them, and they did not get the update to iOS 13, and the iOS 12.5.6 update is the last available sub update for it since the release of the iOS 12.5.5 update about a year ago.
What does the new update give it?
Basically, this new update for older devices provides a fix for some security vulnerabilities in the iOS system on iPhone and iPad, specifically two critical vulnerabilities that Apple had addressed with the recent iOS 15.6.1 update for newer devices.
Other than the security improvements, there are no additional advantages offered by this new update, but in any case this is still a good thing that Apple supports its old devices (some of which have been released for about 9 years) with security updates that keep users away from any danger.
If you are afraid that there is not enough space on your device to download and install the iOS 12.5.6 update, do not worry, because the update is not large in size, it is around 300 MB.
Should you update?
Of course, we recommend that you update to iOS 12.5.6 in order to protect your device from the risk of exploiting security vulnerabilities against you.
The update does not target any other things in the system so you should not worry about other things such as performance, battery, etc. will be affected.